Innovative Speciality Lubricants
All of us at Klüber Lubrication appreciate opportunities to share our experience in speciality lubricants with you and we have been your partner for lubrication engineering since 1972.
Klüber Lubrication
Innovative tribological solutions are our passion and through personal contact and consultation, we help our customers to be successful.
Our goal is to develop products and services that meet or exceed the extreme demands found in the many industries we serve and through our lubrication programs we help protect your equipment and make your life easier by consolidating lubricants, improving reliability and reducing maintenance costs.
Your Partner in Great Britain & Ireland
Whether it's working with a machine builder on their machine design, assisting plant maintenance teams with increasing their machine uptime, or working side-by-side with one of our many professional distribution partners to support customers with more cost-efficient and reliable lubrication solutions, we are always ready to assist you throughout the UK and Ireland.
Our Commitment to the Environment and Sustainability in the Industry
At Klüber Lubrication environmental protection and powerful operations go hand in hand. We take this responsibility seriously and support environmental protection and sustainability in many ways – with our speciality lubricants and customer-oriented services.
Kluber Lubrication Great Britain Ltd's Badges
0 / 12 Badges Achieved

Members who have attended workshops on inclusion in the workplace and improving workplace mental health gain the inclusivity badge. To learn more about becoming a member of the Made in Group inclusivity campaign visit www.madeequal.com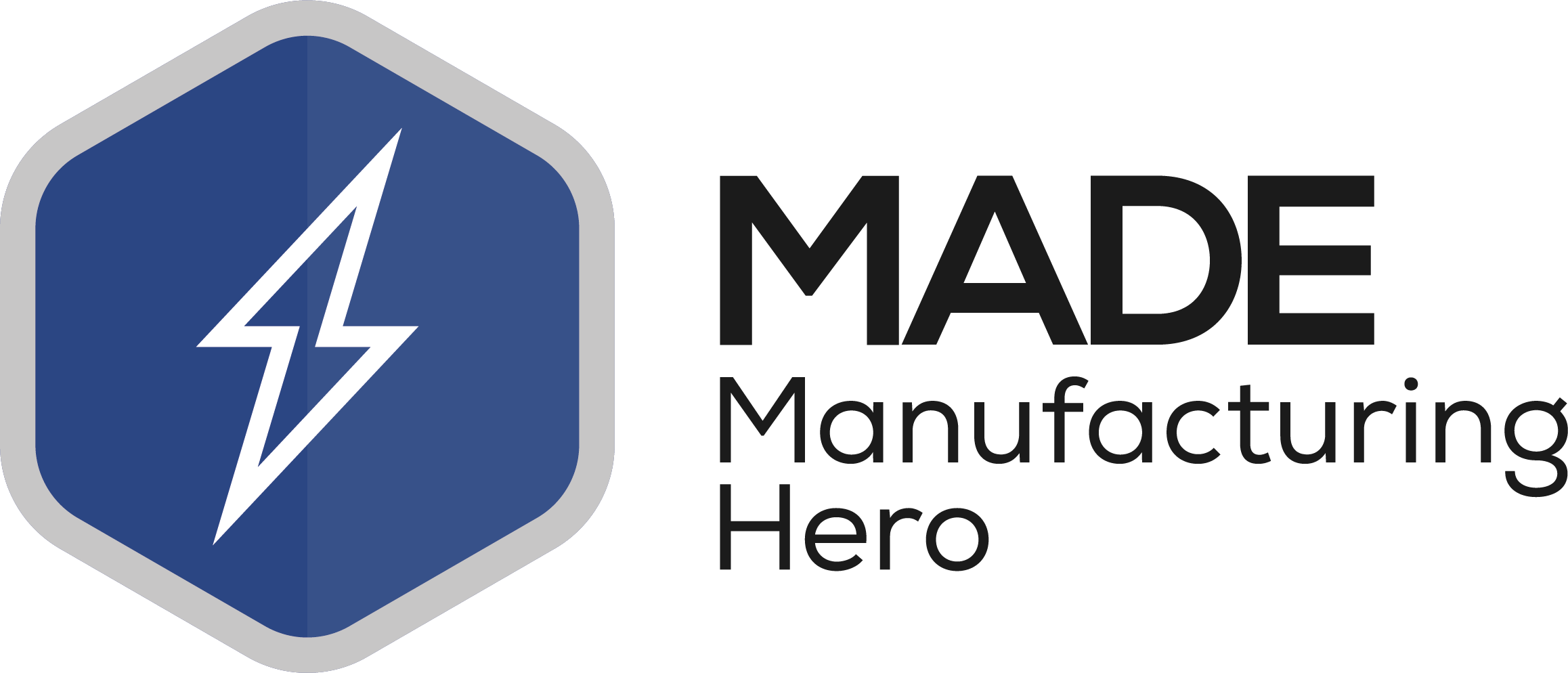 Awarded to members that have made an exceptional achievement, which includes some social good. Including those who showed support for "Backing Britain" and "Made Futures" projects through submitting articles to the respective publications.
Awarded to participants in the Made Futures virtual careers week – both exhibitors and speakers.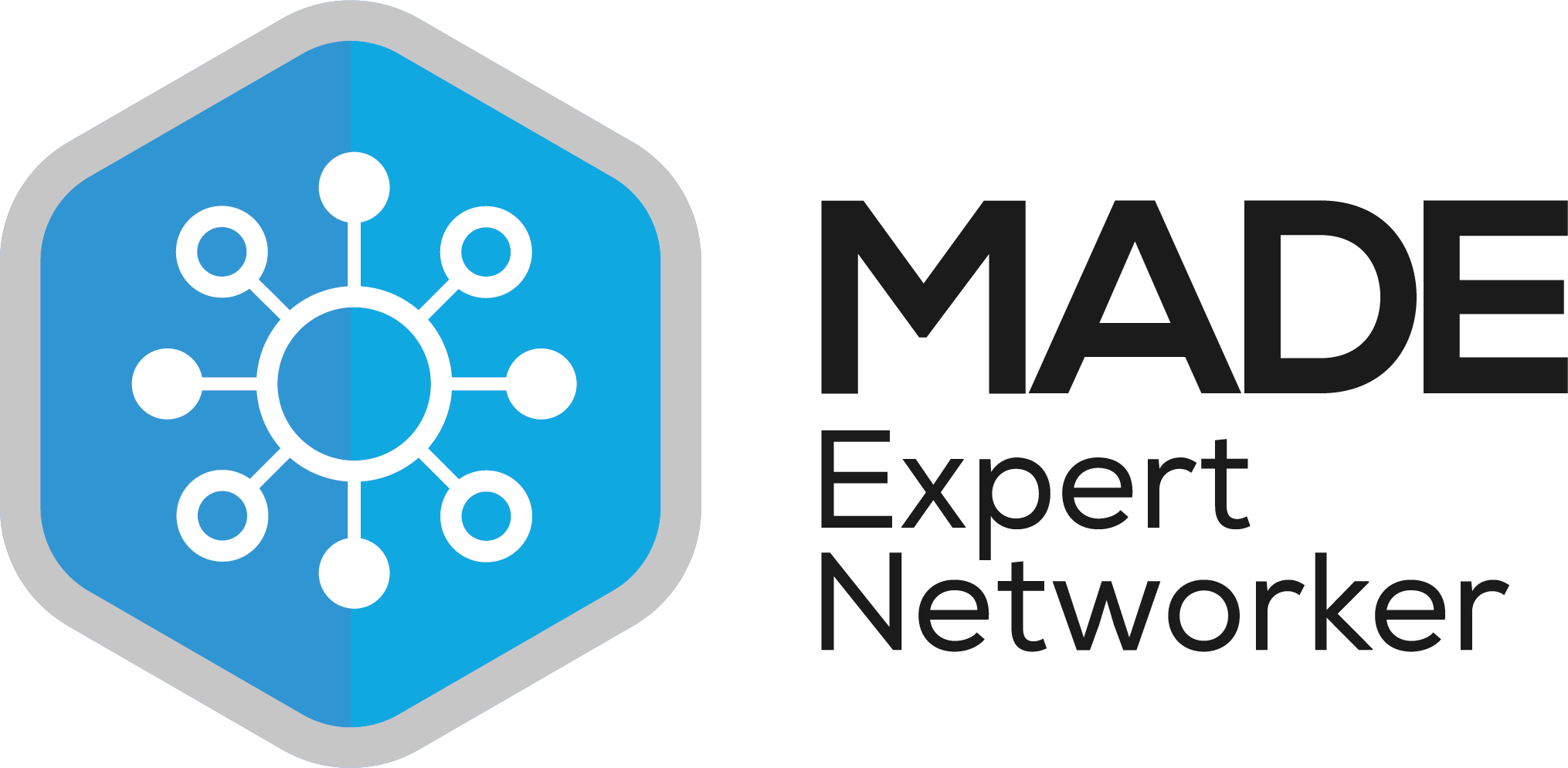 Awarded to members who have attend at least 6+ networking events in a year (starting from 2021).
Awarded to the first 100 members of the Made in Group.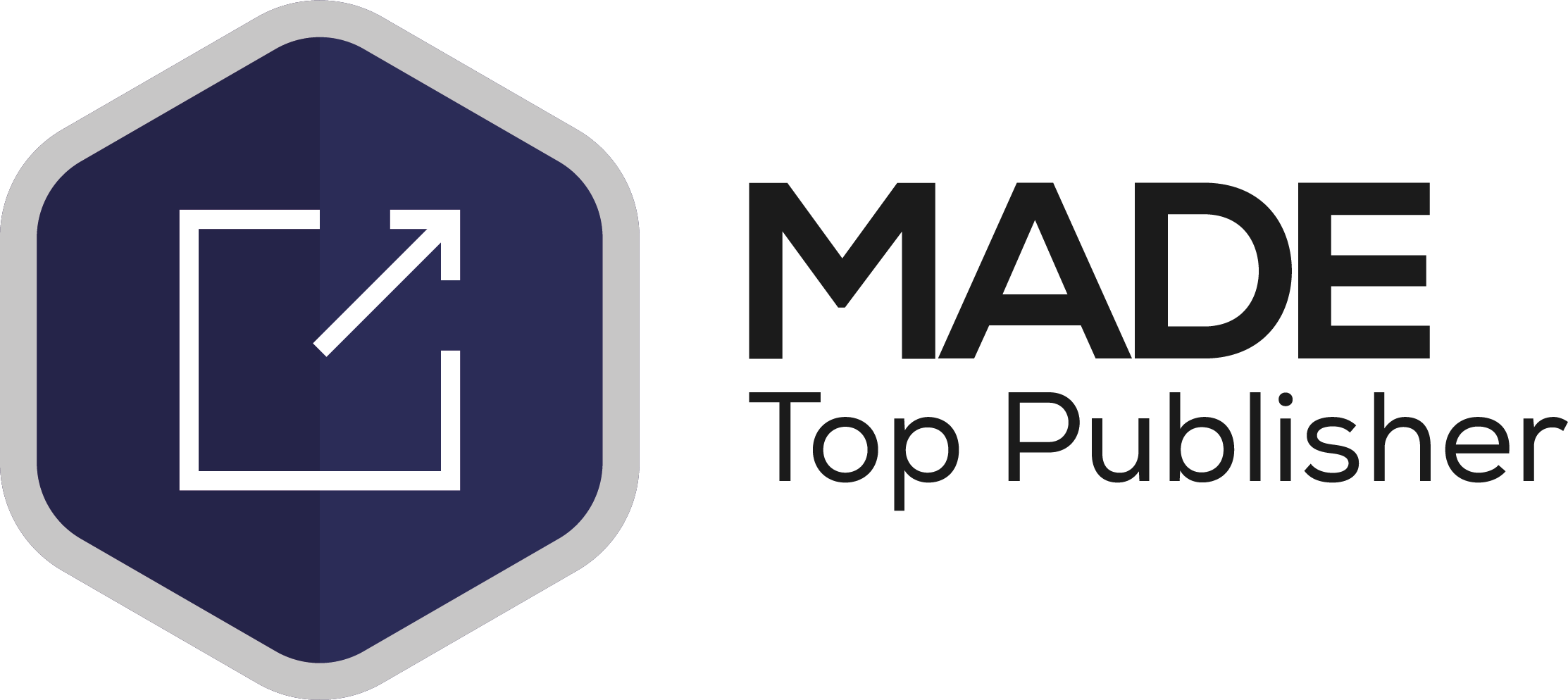 Awarded to members that publish at least 6+ articles in a year (starting from 2021).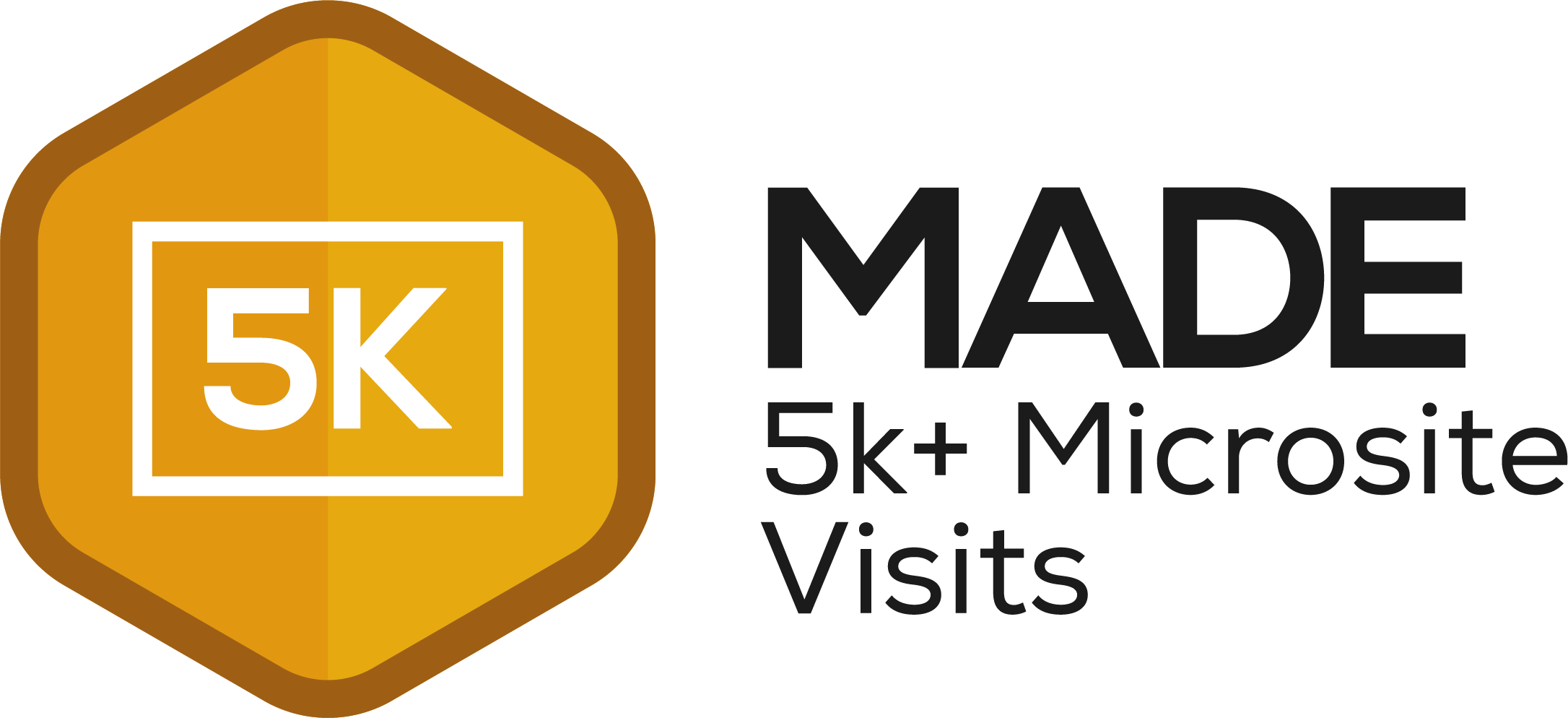 Members who have had at least 5k+ visits to their microsite.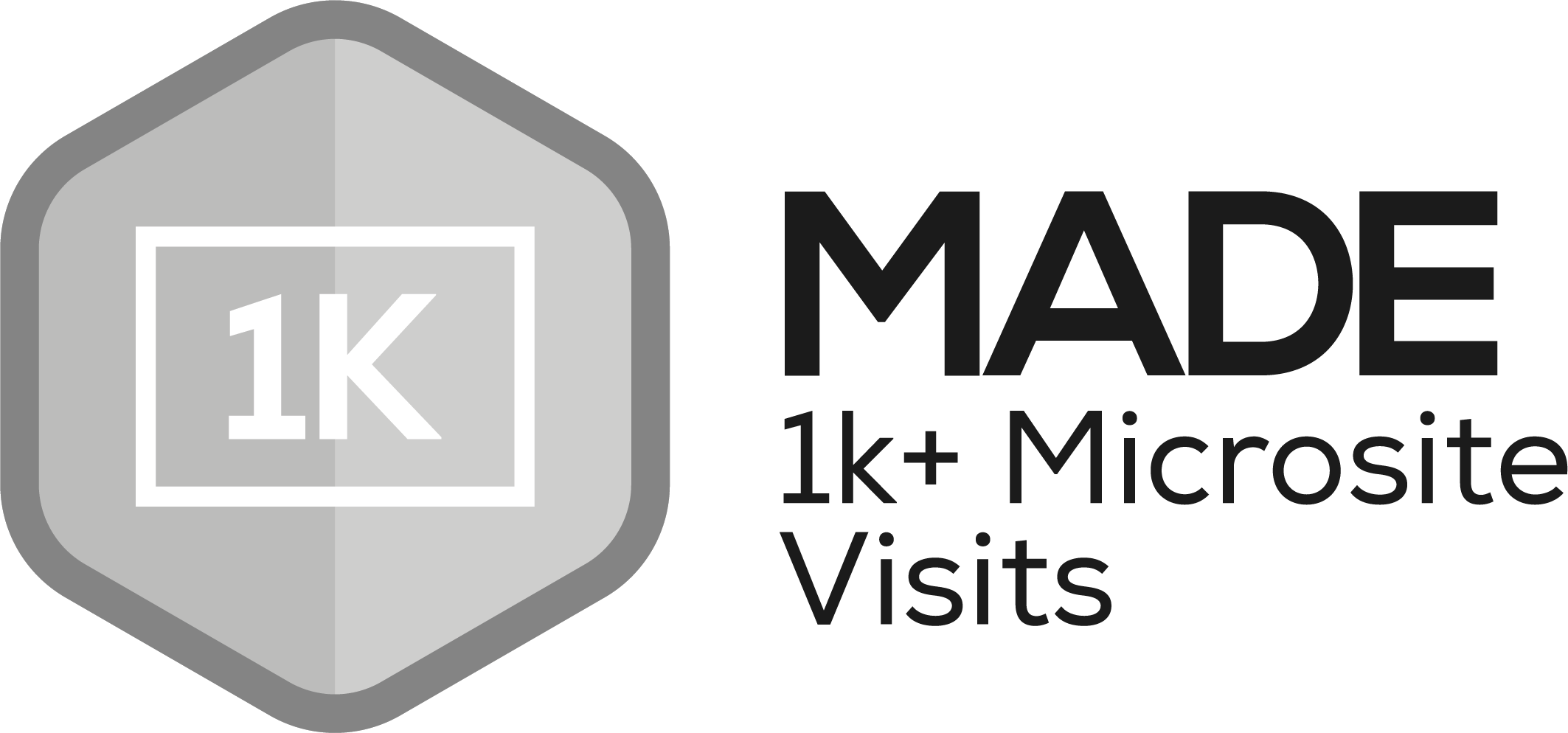 Members who have had at least 1k+ visitors to their microsite.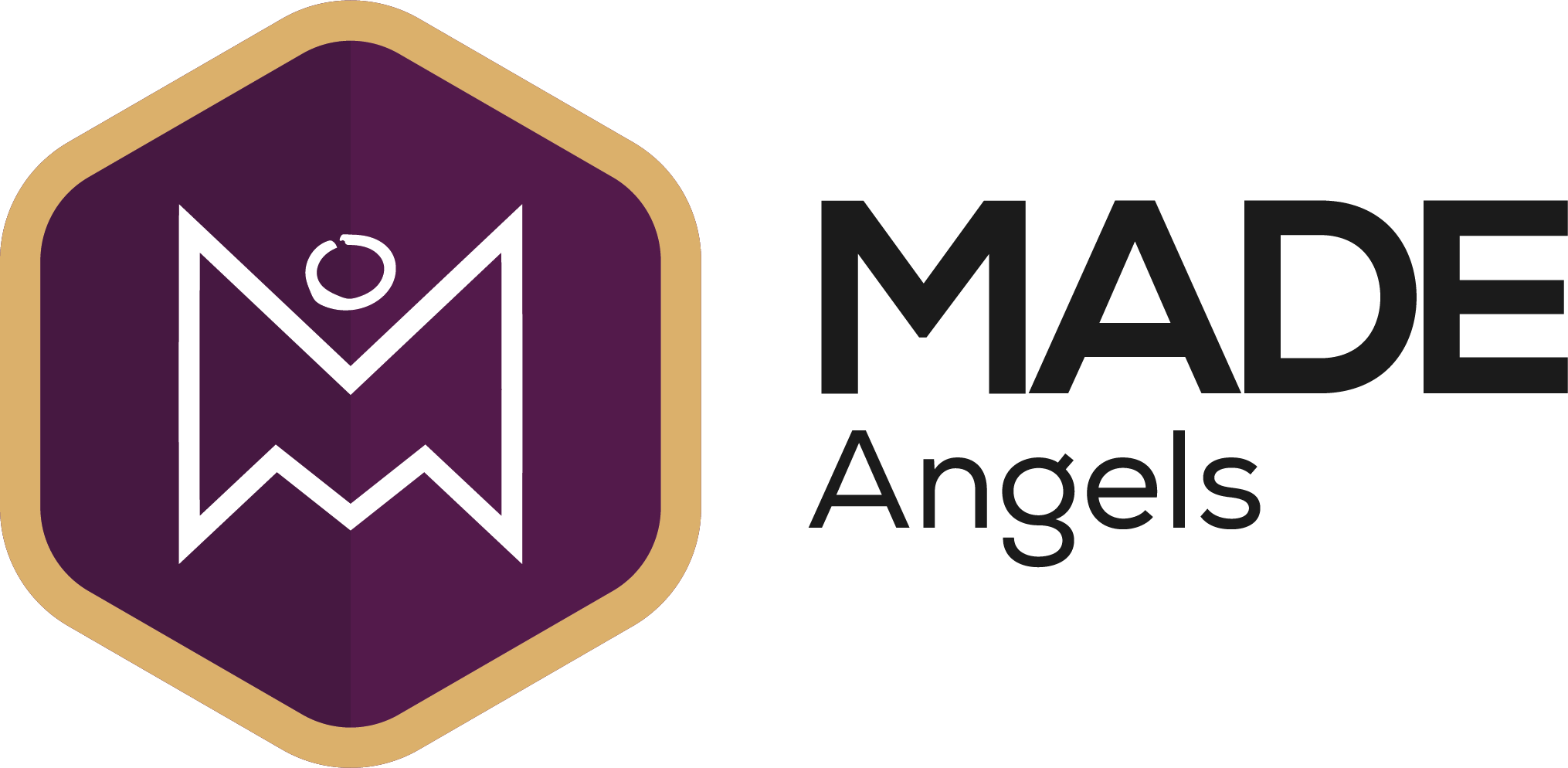 Awarded to members of the Made Angels investor network (this group meet up once a quarter).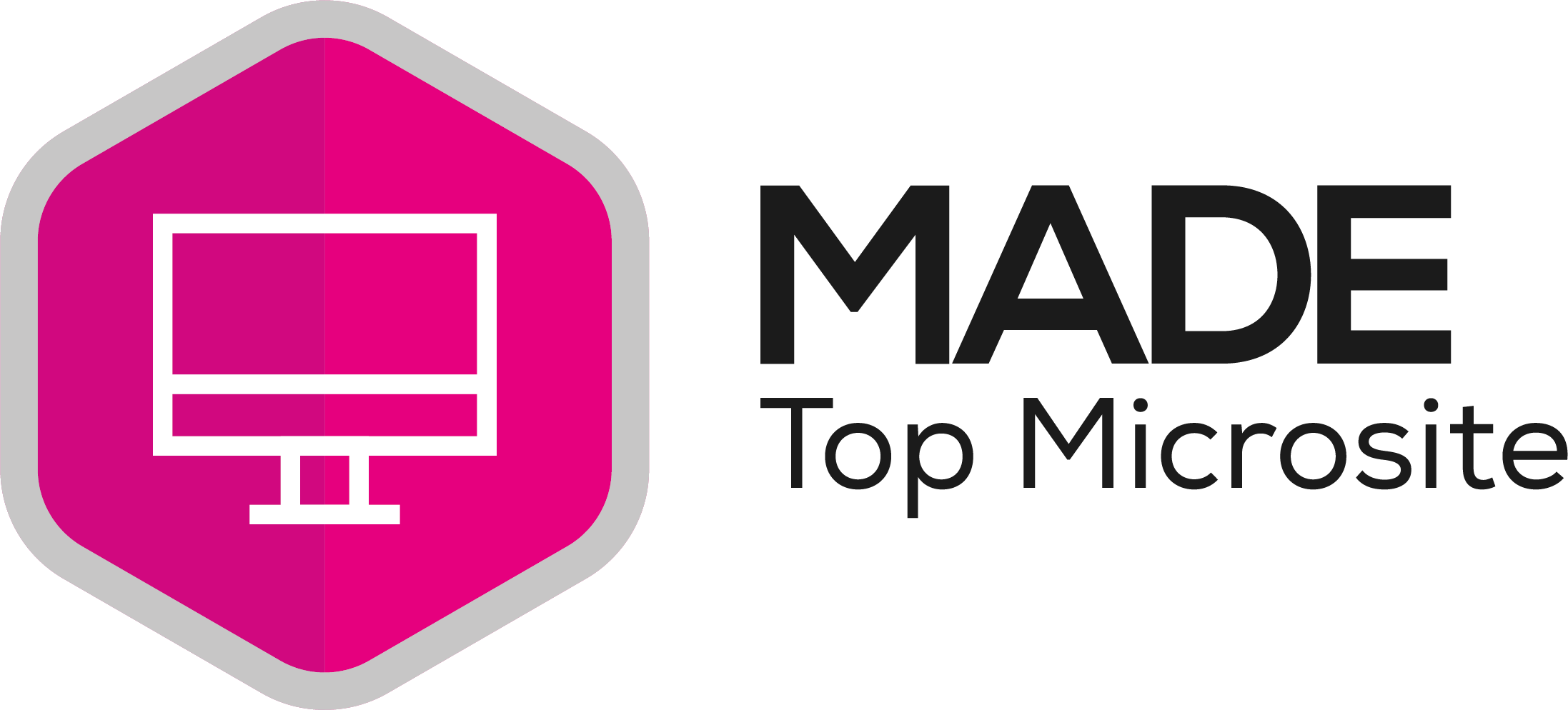 Awarded to all of the members that appear in the top #MicrositeOfTheDay post, as chosen by the digital communications team.
Awarded for completing your first article and publishing to the Made platform.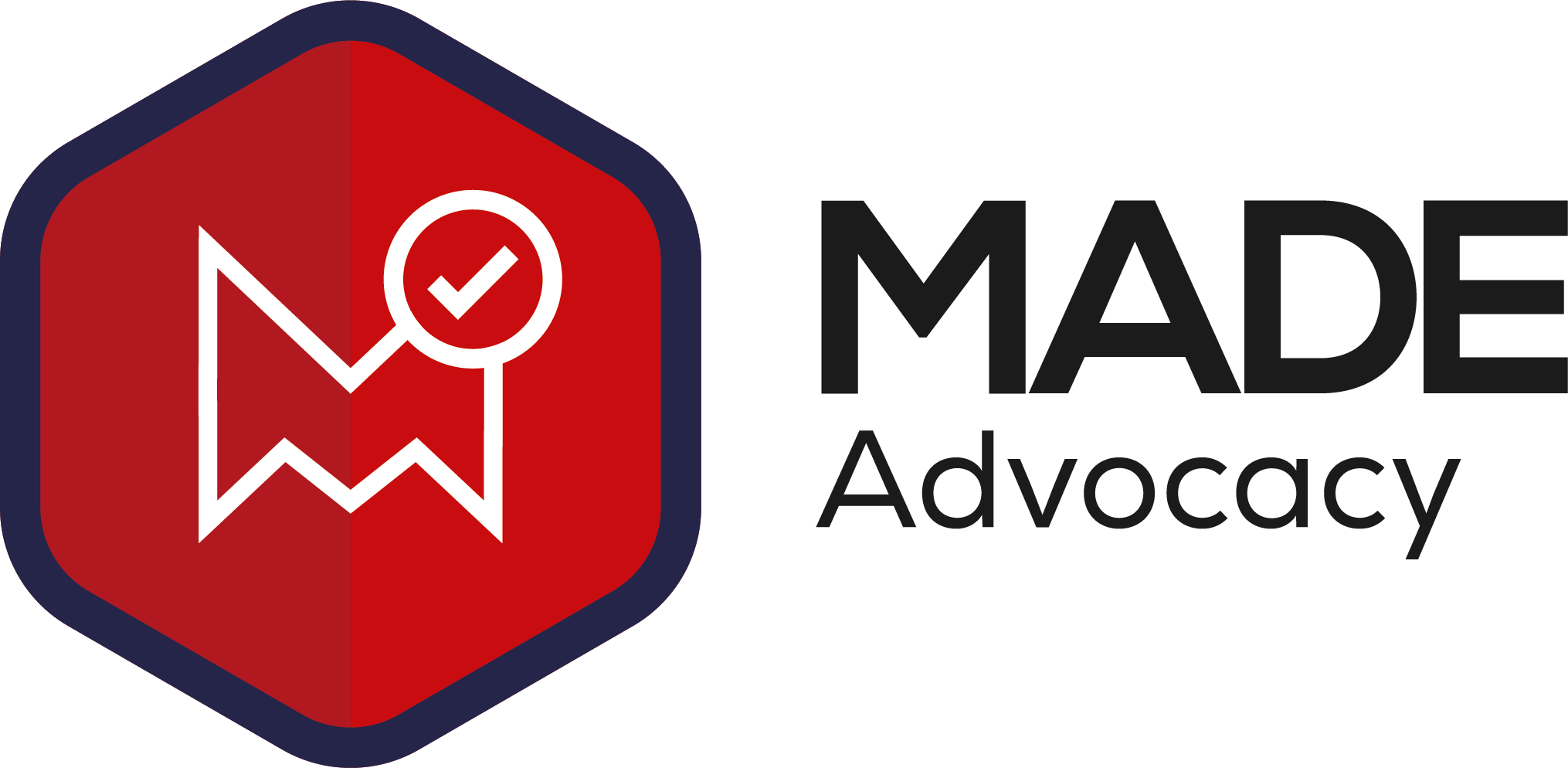 Awarded to members who have a "Member of Made" logo on their main company website, with a link going back to their microsite.
Learn More About Kluber Lubrication Great Britain Ltd
Klüber Lubrication's YouTube Channel
Services Kluber Lubrication Great Britain Ltd Provide
Lubricants & Lubrication Services
Lubricating Greases
A comprehensive range of high quality lubricating greases that enable us to select the optimum product for your application
Lubricating Oils
A comprehensive range of high quality mineral and synthetic high-performance lubricants
Lubricating Pastes
Assembly pastes that provide reliable performance under extreme conditions
Lubricating Waxes
Lubricating waxes and wax emulsions
Lubricating Sprays
Sprays from Kluber Lubrication can make it easier to carry out lubrication activities, in almost all industries
Bonded Coatings
Longer component service life thanks to optimal anti-friction properties in bonded coatings
Corrosion Inhibitors
Industrial corrosion protection agents that extend component life
Hydro Lubricants
Increased efficiency with lubricants that contain water as a functional component
Process Lubricants
Lubricants for metal forming processes
Lubricant Dispensers
Automatic lubricant dispensers that reduce maintenance costs and optimise performance
MyKlüber App
Product information is now available on the spot – the MyKluber App is a new service offered by Klüber Lubrication that allows you to access relevant information simply by scanning the label on your smart phone or tablet
KlüberEnergy
Services for optimum energy efficiency of your lubricant application. Reports on concrete savings
KlüberMaintain
Support for your lubrication management and maintenance programme/TPM considering the necessary lubrication maintenance tasks
KlüberMonitor
Oil condition analysis and grease condition analysis in order to optimise the productivity of your plant
KlüberRenew
Commissioning, running-in and repair lubrication services that increase the lifetime of your cost-intensive components such as large open gear drives
KlüberCollege
Operator, Engineer, SME and tailor-made training packages that improve the efficiency of an extremely important asset - people
"…thanks for the excellent service we continue to receive …the Klüber range is being used in the chocolate bar department, and other product plants, with visible benefits …"

- Confectionery Manufacturer -
"…when it comes to a choice between a short-term, quick return and suffering later, or spending a few 'pennies' more at the outset for a longer-term performance, I believe in going for the second option…"

- Bottled Water Company -
"… during our relationship with Klüber we have enjoyed the expertise, help and technical back up of a large lubrication organisation working as partners to help develop products for the ever-demanding motorsport environment…"

- Formula One Constructor -
"…since using your lubricants problems have ceased. In addition we have extended re-lubrication periods by a factor of 3 … a cost effective package, saving man hours and costly machine stoppage time…"

- Cyder Company -
The Kluber Lubrication Great Britain Ltd Team
Our highly skilled and knowledgeable team are here to work closely with you in order to provide you with long term cost-effective solutions.
Daniel
Whiteley
Area Sales Manager - North & East England
Estelle
Robinson
Business Development Manager - Food Industry
Shaun
Dell
Technical Services Manager
Paul
Lambert
Technical Services Engineer